Olios is a unique and pure superior-class olive oil, obtained solely by mechanical processes.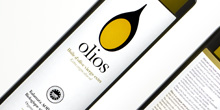 Olios, an oil with a unique sweet, fruity and deliciously spicy flavour.
Olios is a Greek olive oil produced in the best production area: Kalamata.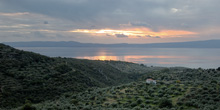 The olive groves that stretch far as the eye can see, cultivated on terraces, produce a fine, sweet olive oil.
The Olios olive oil has a particularly low acid content, with a measured rate of 0.28% at bottling.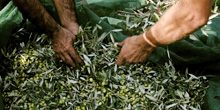 To produce an olive oil with low acidity, it is necessary to use healthy olives, soon after harvesting.